Our Organic Products
We live and breathe organic. We invite you to taste the difference!
Organic Mustard Oil
Living up to our motto of healthy conscious living, Apni Jaivik kheti's certified organic Kachi Ghani Mustard Oil, comes with natural benefits of mustard with highest quality intact in a glass bottle. Our mustard oil is good for your heart health and tastes good as well.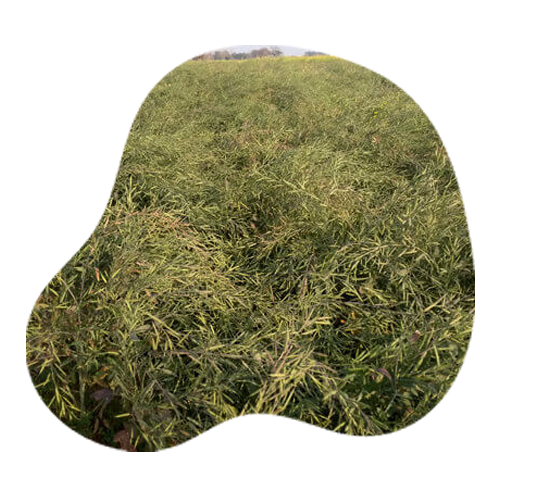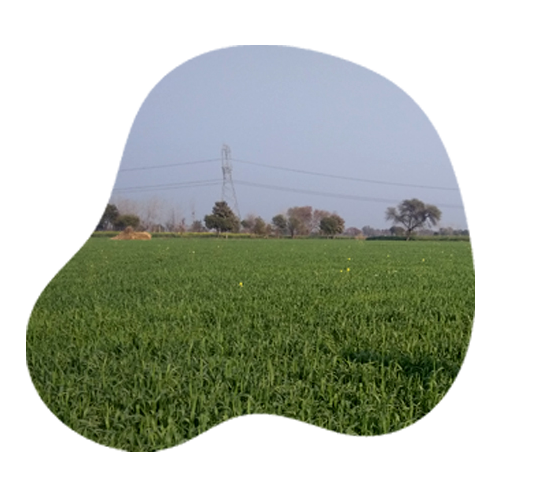 Organic Wheat Grain
Wheat is an essential part of our daily diet. Wheat Organic by Apni Jaivik kheti Food contains important B vitamins, several key minerals and dietary fiber. This atta made from whole wheat is a powerhouse of nutrients. Wheat Organic does not contain chemicals and preservatives. It is organic, as pure as it gets.
Organic Daliya
Wheat dalia is a treat for people who need protein rich diet. Made from handpicked wheat naturally processed keeping the nutrients intact. Daily intake cures ailments like blood pressure, constipation and diabetes. Dalia is very good for weight loss without the loss of energy. It is great source of proteins, vitamin B and fiber. Fiber promotes good digestion and improves body functioning.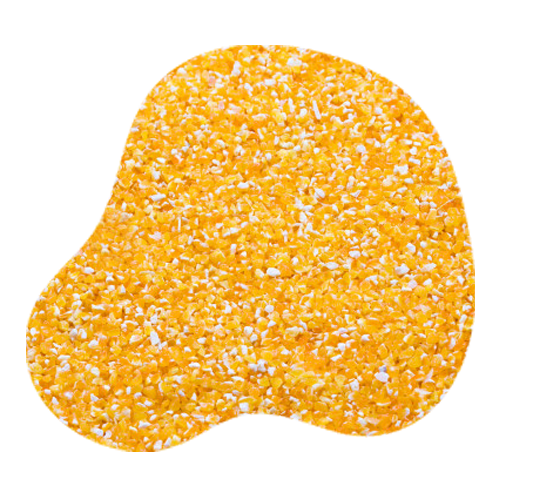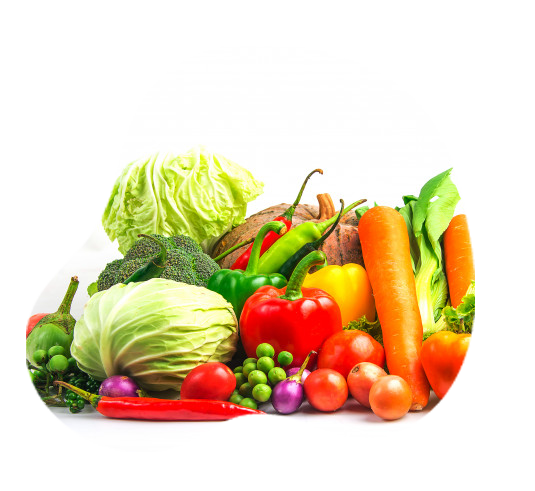 Organic Vegetables
Organic vegetables for people who need pesticides free vegetables.
Testimonials
what our customers say
Anil & Vaibhav are wonderful people and farmers. I've enjoyed eating their products from Apni Jaivi Kheti Farm on their farm. Great people to volunteer with and buy from! Legends. Thanks.
Satish Kumar
Customer, Gurgaon
Greatest food you can eat. An assortment of chemical free organic foods grown in season. Thanks Anil and Vaibhav.
Rohan Agarwal
Customer, Aligarh
You all guys are great farmers and wonderful community people! They really love the earth. Their mustard oil is very tasty! Thanks you Apni Jaivik kheti!
Vandana Madan
Customer, Gurgaon
I am using Wheat flour and Mustard oil from Apni Jaivik kheti. Taste is wonderful.
Girdhari Lal Sharma
Customer, Faridabad