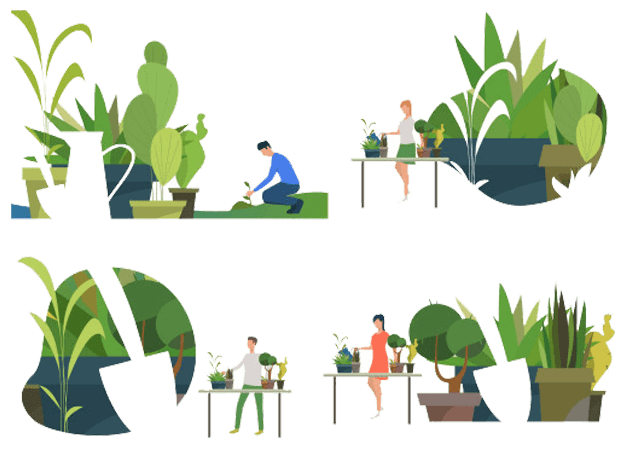 Our Philosophy Organic Farming
Apni jaivik kheti is Associate in Nursing Organic farm that is been developed by mr. Anil Kumar Gautam. The aims of our organisation area unit to popularise organic farming in India, generate awareness amongst town people and facilitate develop a marketplace for organic foods.
Thanks to our several loyal customers..!
Why we tend to started…
Every currently so I realize it helpful to appear back in time; to recollect wherever we tend to came from, why we tend to began on this journey, and to affirm our determination to reaching our goals. In 2018 we tend to mark six years since we tend to came upon Apni Jaivik kheti Organic Farm.
We started with an inspiration to make an organic farm to grow food to provide to our neighbours through Community Supported Agriculture. it's an easy and simple aim.
We found a property that was jam-packed with potential. there have been some issues. The soil had been depleted of fertility by several decades of standard farming and required reconstruction in conjunction with the infrastructure and machinery required to control a farm.
But we tend to had lots of land and water and natural systems that had been sick whereas the farm was neglected.
We conjointly started with the kind of energy that you just get from beginning one thing with a replacement approach and with a positive outcome in mind.
We have gone against the trend; we tend to don't specialize and that we don't need to urge massive. we've our target the standard.
This could be a journey that doesn't finish. previous farmers seldom retire; they simply hope to stay on obtaining older.
People want food not poison. Prestisides are very harmful for health and this is not acceptable.
A bit regarding Anil Kumar Gautam…
Hi i'm Anil Kumar Gautam and that i are member of ATMA for many of my half-dozen years.
Over the years I've seen food become slow poison just because of presticides may not safe to eat. Longer period of time, additional packaging , additional additives and preservatives, folks forgetting or not learning a way to cook. As a academics I saw youngsters lunches amendment from a dish sandwich and fruit years past to the quality lunchbox of these days that contains industrial food like substances jam-packed with faux flavours and hues, bickies and long period of time "cheese" in very little plastic compartments, and therefore the "fruit rollup" that is eighteen fruit and an entire heap of sugar. Most foods within the grocery store contain Pesticides.
A bit regarding Vaibhav Gautam…
Vaibhav Gautam has wide expertise altogether aspects of farming. He has fully grown wheat, grains.
Vaibhav has embraced organic farming with nice enthusiasm. He finds nice joy in growing tasty veges. Vaibhav significantly likes the social contact together with his customers at markets and at the farm.
Says Anil Kumar Gautam, "Vaibhav is that the man of my dreams an agency makes all my massive concepts potential."
Testimonials
what our customers say
Anil & Vaibhav are wonderful people and farmers. I've enjoyed eating their products from Apni Jaivi Kheti Farm on their farm. Great people to volunteer with and buy from! Legends. Thanks.
Satish Kumar
Customer, Gurgaon
Greatest food you can eat. An assortment of chemical free organic foods grown in season. Thanks Anil and Vaibhav.
Rohan Agarwal
Customer, Aligarh
You all guys are great farmers and wonderful community people! They really love the earth. Their mustard oil is very tasty! Thanks you Apni Jaivik kheti!
Vandana Madan
Customer, Gurgaon
I am using Wheat flour and Mustard oil from Apni Jaivik kheti. Taste is wonderful.
Girdhari Lal Sharma
Customer, Faridabad