Welcome to Apni Jaivik Kheti - A Certified Organic farm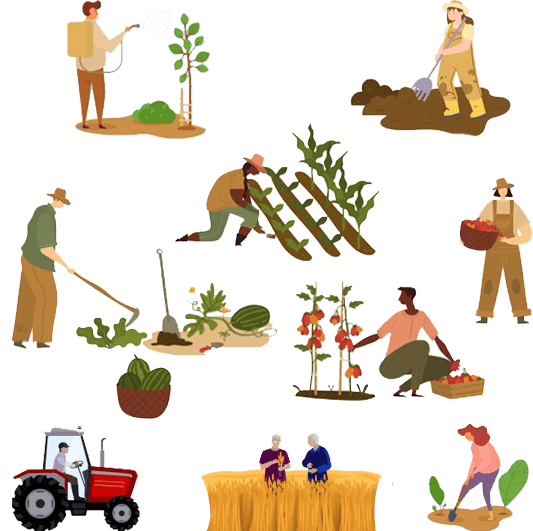 Our Philosophy Organic Farming
Apni Jaivik Kheti is an Organic farm dedicated to growing and producing the simplest organic food you'll eat. Founded on the firm belief that every person ought to have access to healthy, safe, alimentary and cheap food.
Apni Jaivik Kheti Farm believes that Organic farming and natural foods, square measure for everybody, and beneath this idea we have a tendency to work daily to be the leader in activity Certified Organic and natural foods to the marketplace.
We believe chemicals haven't any place in food production nor farming, however, chemical laden foods, square measure sometimes the sole choice we've got in our supermarkets. If you're lucky enough to measure in proximity to the Aligarh U.P and Delhi NCR, Apni Jaivik Kheti organic farm will be your one stop organic provider.
view more
QUALITY
Free from synthetic pesticides, chemical fertilizers or genetically modified organisms.
SELF-SUFFICIENCY
Processed without irradiation, industrial solvents, preservatives and synthetic or chemical additives.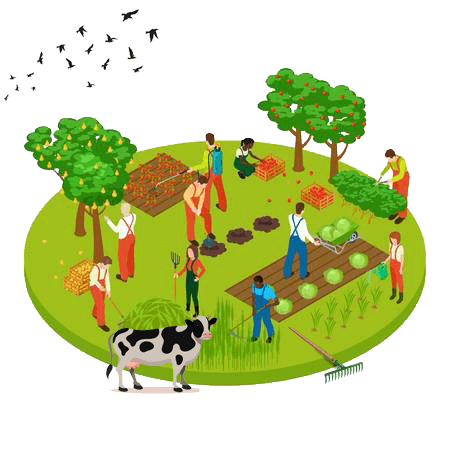 RECYCLING
Organic producers uses recycling and biological cycles within the farming system.
INCREASE BIODIVERSITY
Biodiversity protection and enhancement within the farm and surrounding areas by using a Native Plant Palette.
services
We live and breathe organic. We invite you to taste the difference!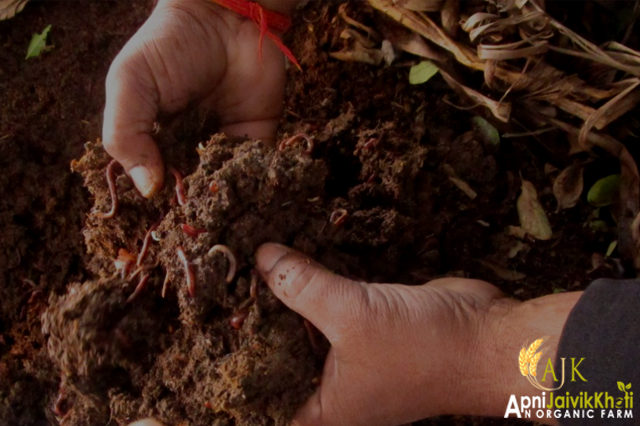 The regular addition of compost is one of the best ways to enhance the soil's organic and humic content, which helps to build a fertile soil structure. This soil structure makes better use of...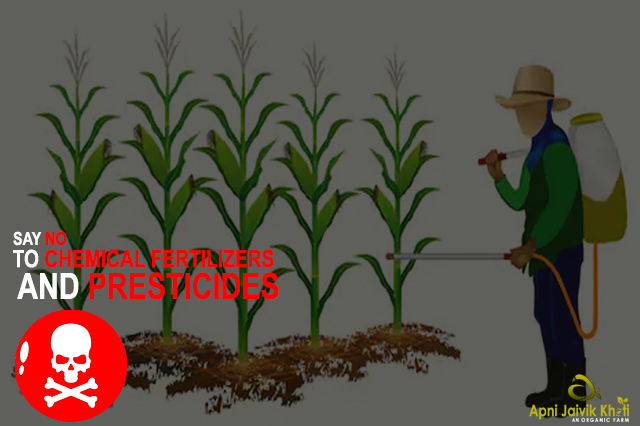 As all of you recognize, most fruits and vegetables are mature of farms, and on farms, you'll be able to expect to search out tons of bugs, a number of that have a strong...
Testimonials
what our customers say
Anil & Vaibhav are wonderful people and farmers. I've enjoyed eating their products from Apni Jaivi Kheti Farm on their farm. Great people to volunteer with and buy from! Legends. Thanks.
Satish Kumar
Customer, Gurgaon
Greatest food you can eat. An assortment of chemical free organic foods grown in season. Thanks Anil and Vaibhav.
Rohan Agarwal
Customer, Aligarh
You all guys are great farmers and wonderful community people! They really love the earth. Their mustard oil is very tasty! Thanks you Apni Jaivik kheti!
Vandana Madan
Customer, Gurgaon
I am using Wheat flour and Mustard oil from Apni Jaivik kheti. Taste is wonderful.
Girdhari Lal Sharma
Customer, Faridabad